Celebrate Mother's Day With Our Special Recipes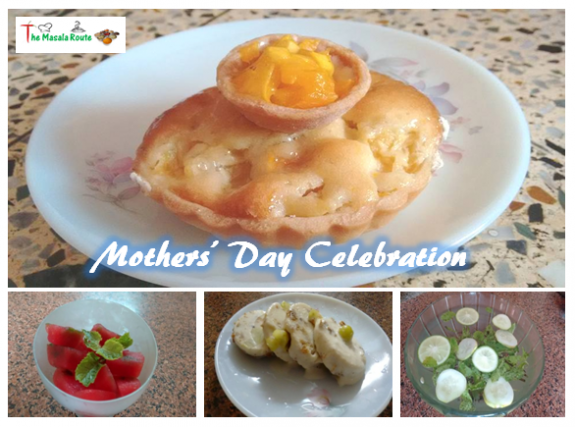 Honour your mother & her motherhood and celebrate the Mothers' Day by showing your love to your Mother and making some delicious recipes for her. Why always think about breakfast, brunch, lunch or dinner recipes? This time think something different and make your Mom surprise by serving her yummy drinks & dessert.
Make your Mom happy with our home made meal. During this summer, mocktail, dessert & drinks are the right choice for anyone. Give cooling refreshment to your mother by making these Mother's Day special recipes. Make these simple & easy recipes with your whole family to celebrate this day and she will definitely love it.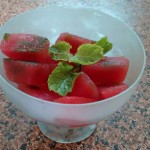 Minted Watermelon Popsicles Recipes: Mint leaves have lots of health benefits. Mint is always the right choice for summer. Even the smell of mint or freshly crushed mint leaves or using mint flavour with any fruits like watermelon can give very good refreshment and health benefits. So, make your mom cool by giving her this cooling frozen minted watermelon popsicles. Get the recipe here…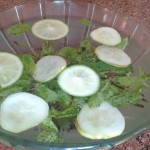 Cucumber Mint Mocktail: Another very refreshing and healthy drink which can remove any tiredness as well as alleviate the stomach problems is Cucumber Mint Mocktail. Cucumber & Mint both are very refreshing and healthy food and when it will mix with lemon it could be a very energizing mocktail. Serve your Mom this drink and make her happy in this hot summer. Get the recipe here…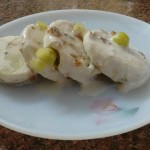 Yogurt Grapes Kulfi: Why always have ice cream or Kulfi made with milk? Why not try to make Kulfi with Yogurt to give an innovative look and taste to your Kulfi ice-cream? The Masala Route presents unique Yogurt Grapes Kulfi which will definitely bring a big smile on your mother's face. Find recipe here…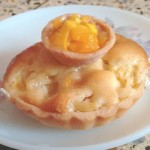 Mango Almond Tart: Summer is the season of Mango. In this Mothers' Day, try any mango recipe in a different way by making Mango Almond Tart and please your Mom with our new innovative recipe. Find the recipe here…
So, celebrate this Mother's Day with our special recipes and make your Mom happy & cool. Enjoy the momentous in such a way so that she will always remember the day forgood.
You can also check our other recipes like meal of the day, regional based recipes, international foods etc. to get more recipe ideas to celebrate your Mother's Day.