Indian Sweets
Kaju Barfi is one of the popular sweets in Indian desserts. Learn step by step cooking tips and prepare this recipe at home to surprise your family.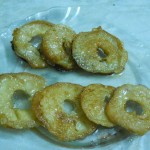 Apple Jalebi is innovative yet sweet dish to prefer in a dessert. It is made with apple and given the name of Jalebi. Find this recipe at The Masala Route.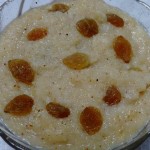 Sooji Halwa / Semolina Sweets:
Sooji Halwa or Semolina Sweets is a very special recipe that is very basic sweets and loved by whole India. It is very tasty recipe and can easily make at home.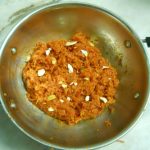 Gajar ka halwa/ Carrot Sweets:
Get the traditional way of making Gajar Halwa or Carrots Sweets without any shortcut in home. It can change the taste of your tongue after doing lunch or dinner.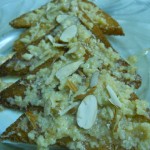 Shahi Tukda or Indian bread pudding:
Shahi Tukra is a royal rich dessert recipe. This is Mughlai dessert making in a traditional way but very much accepted sweets in India.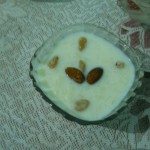 Rice Kheer recipe mainly cooked from basmati rice or Gobindi Bhog rice is a delicious recipe and famous in all over India. It has various names in various part of India.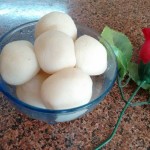 Rasogolla is one of the favourite sweet not only in Bengal but also throughout India. Learn step by step process of making rasgulla which could easily melt in your mouth.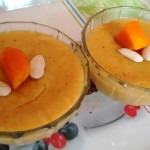 Mango Sooji Halwa or Mango Sheera:
Mango Sheera or Mango Sooji Halwa is a very authentic Seasonal dish which is quite similar to the process of regular sheera or sooji ka halwa. Let's get the recipe.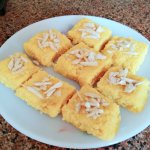 Fresh Mango Kalakand is really very delicious to eat. Find out this recipe at The Masala Route.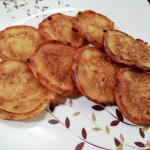 The flavours of Mango Malpua would definitely satiate your taste buds. So, why not try some Mango Malpua in this mango season?
Chanar Jilipi or Paneer Jalebi:
Celebrate your special occasion or any festive season with the popular Bengali dish or you can say Indian sweet dish Chanar Jilipi or Paneer Jalebi. Find out the recipe here at The Masala Route.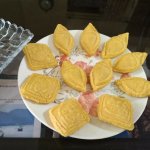 Mango Sandesh or Aam Sandesh is one of the most classical forms of Sweets made with pure Chaana or Paneer with the flavour of Mango.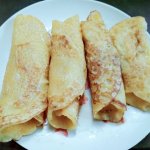 Mango Patisapta is an amazing dish that would be loved by the people of all ages. Try this delicious recipe at home and give a surprise to your family and friends with this sweet and mango flavoured recipe.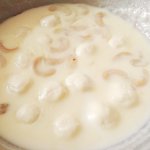 Bengali traditional and famous sweet dish Chanar Payesh is delicious and creamy juicy authentic dessert.