Brunch Recipes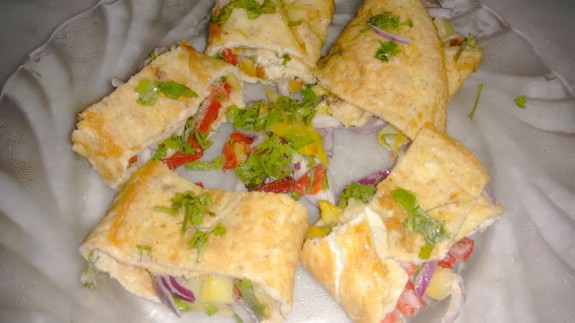 Sunday Brunch Ideas
Mix and match of late breakfast and early lunch with our selection of Brunch Recipes. Find a fresh twist on your morning Sunday brunch menu with your favourite dish. So, plan a relaxing morning in your weekend with our simple and easy brunch ideas.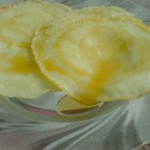 Pancakes are all time favorite food for kids as well as for adults too. It is also easy to make without giving any fancy items on the recipe which is also healthy for all. Include this egg-less food in your Brunch and find the cooking method here: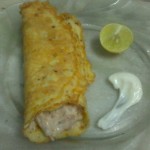 Mayonnaise Chicken Stuffed Eggroll
Mayonnaise is such ingredients which could make some recipes yummy and tasty too and when it will mix with chicken, the taste could be awesome. Give a twist to your regular eggroll with chicken and mayonnaise stuffed and serve it for your Brunch.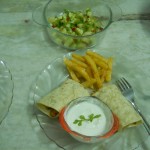 Chick Peas Burritos with Chilli Cucumber Salsa and Plain Raita:
Burritos and Salsa both is not Indian food dish. Burritos are Mexican type food and Salsa is a Spanish term Sauce.Get this twisted Indian International Dish.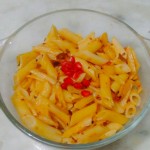 Pasta is a great introduction for kids which everyone will eat with loads of fun. So, why not take Pasta into Brunch in weekend recipe. Find the Tomato & Garlic Penne Pasta recipe from The Masala Route.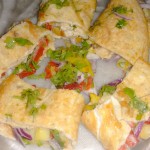 Spanish!!! The name comes in a very different way from Indian food recipes. But do you know it is really easy to make with such common ingredients you can found in anywhere in India. Get the step by step recipe from here.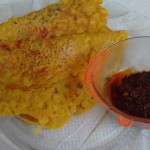 Besan ka Cheela is mainly made with gram flour which is easy to prepare salty pan cake which will surely satisfy your tummy.