Mocktail Recipes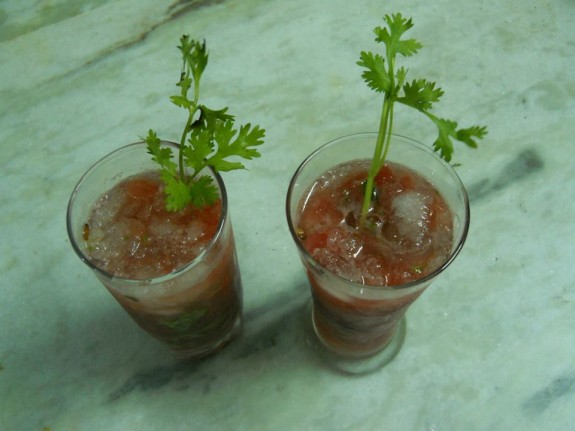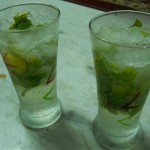 Virgin Mojito is really a refreshing drink during summer. The mint leaves will refresh your body within few minutes.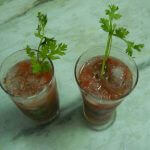 Watermelon is a choice of any persons on the warm summer day to make cold and refresh. So, stay cool in this summer with this refreshing melon mocktail.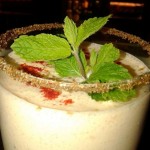 Nourish yourself and your family with this Masala Lassi recipe during this summer and beat the heat of the sun.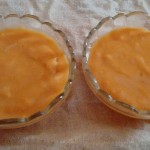 Beler Pana or Wood Apple Cooler:
The pulp of Wood Apple or Bel can popularly be made into 'shorbot' or drink. The frozen Beler Pana is as tasty and yummy as refreshing summer drink too.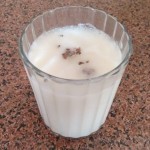 Another cooling and refreshing drinks for summer. When you have no time but feeling so tired, the sweet lassi is the perfect drink to energize you.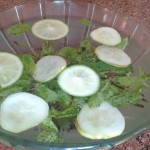 Cucumber & Mint both are the great choice for summer as a cooler. Thus making mocktail with both of these can be a perfect way of refreshment. Even you can also serve this drink to your guests or anyone who did not prefer drink alcohol.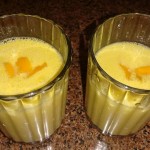 Mango Lassi is one of the perfect drinks to beat the summer heat of India. Nothing can be better than the combination of sweet mango and yogurt to feel the coolness.
Find out the Top Mocktail Services in Kolkata – The Magic Mix Bartending Services