Kojagari Lakshmi Puja Recipe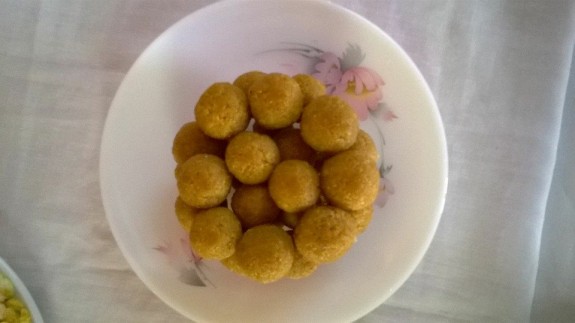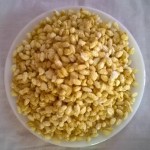 Murki is traditional Bengali dish which is mainly making during Lakshmi Puja. But anyone can take the taste of this recipe at any time.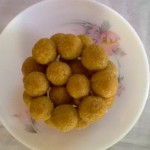 Gurer Narkel Naru or Nariel ki Laddu:
Gurer Narkel Naru is the dessert from Bengal with ball shaped that is mainly traditional puja food for Kojagari Lakshmi Puja.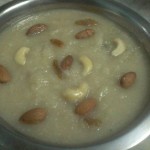 Sooji Halwa is mainly made for any puja or auspicious occasion. It is not only famous in Bengal but also from different part of India.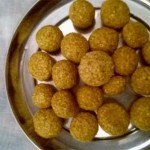 Til Ki Laddu is not only famous recipe of Lakshmi Puja in Bengal, but also famous recipe for of Maharashtra. During Lakshmi puja,  Bengali uses jiggery or gur to make til er naru or til ki laddu.