Party Food Recipes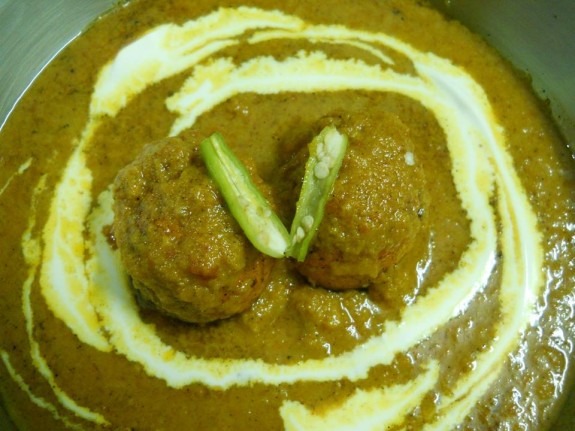 We all love to have parties but when it turns to you, you might be first thinking about the menu. Whether it is Kitty Parties or Birthday Parties, Marriage Anniversary or any other occasion, always do some really exciting things with the little plates of heaven. So, start your party with the right food choice and menu ideas with The Masala Route.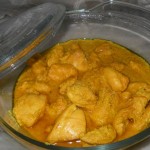 Dahi Chicken is one of the low fat Indian chicken curries with Yogurt in its base. This is a classic Indian dish and really has to try at home. Find the Dahi Chicken recipe here.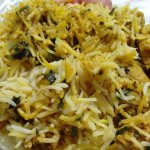 Noor Mahal Biryani moves through pages of history of princely estate of Bahawalpur of British Era, to hit the pages of our food community. Crafted by master chefs of the royal kitchen, this is a recipe to cherish.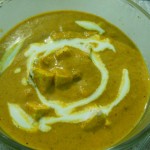 Shahi paneer is one of the popular paneer cheese recipes which you can easily cook for any party on home. This is one of the perfect Party food recipes to serve your guests.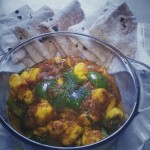 Kadai Paneer is a mouthwatering combination of paneer, capsicum and tomato with other Indian spices that will change your mood and give an extra addition on your party food recipes.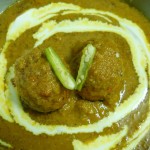 Egg Malai Curry is a little spicy creamy gravy. It is one of the best side dish of egg which you can take with naan or jeera rice.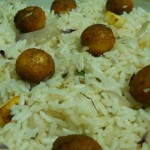 Fried rice is all time favourite for maximum people. So, while you think about this recipe in your party food, then you should be something twists, not an average veg fried rice.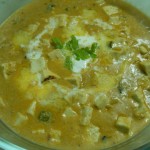 Along with Kadai paneer, palak paneer, Paneer Butter Masala is one of the famous Paneer dish. So find the restaurant style paneer butter masala recipe from here.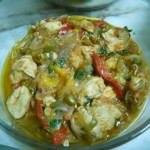 This is one of the North Indian favourite dishes with the freshness of green herbs. With the fresh vegetables in a little spicy Chicken, make the taste of the food in a new way.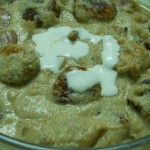 This is another classic North India Cuisine made with Paneer. With the two separated part kofta and curry, the combinations make this recipe overall delicious.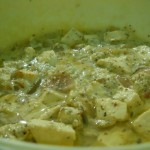 It is one of the best Party foods which are really simple to cook. Find out how to make this simple yet delicious recipe at The Masala Route.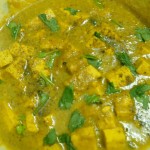 Make Dumpaneer Kali Mirch with the cottage cheese and having a flavour of kali mirch or black peppercorns that definitely give a spicy taste on the dum.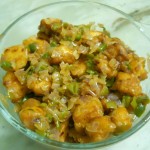 Using soft Paneer with onion & capsicum chopped, this Paneer Manchurian is one of the ideal foods for party recipes. Make this recipe for any type of parties at home.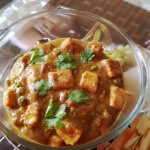 Matar Paneer (Peas Paneer):
The creamy texture with little spicy gravy of tomato and onion makes this Matar paneer recipe as one of delicious food to cook during any party and lunch food. Make this yummy recipe at home and serve it with Paratha or Roti in Lunch or Dinner Party.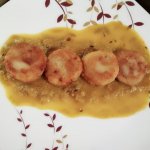 Aloo Kofta Curry or Potato Kofta Curry:
Kofta Curry can be of various types. You can make Koftas either with Raw Banana, Paneer, Cabbage, Lauki, Vegetables, Paneer or even with Potato also. Here we are presenting Potato Kofta curry recipe which is really tasty and easy to cook at home.