Shivratri Recipe
By : admin | 0 Comments | On : November 5, 2015 | Category : Festival Recipe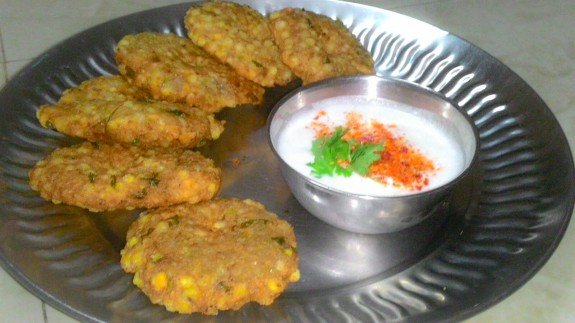 Rajgire Ki Roti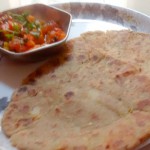 Rajgire ki Roti is simple to make. This is a fasting recipe for festival season like Shivratri, Navratri etc.
Sabudana Vada is also named as Sago Vada is another fasting recipe during Shivratri or Navratri. This is a crisp fried patties and also very tasty too.
It is one of those recipes that are mainly made during religious fasting or vrat. Sabudana or Sago cooked in a potato and peanuts in this recipe.
############################################################################################
MISC Recipes
(4 / 5)

(5 / 5)
(5 / 5)

(5 / 5)
Related Blogs