Christmas Recipes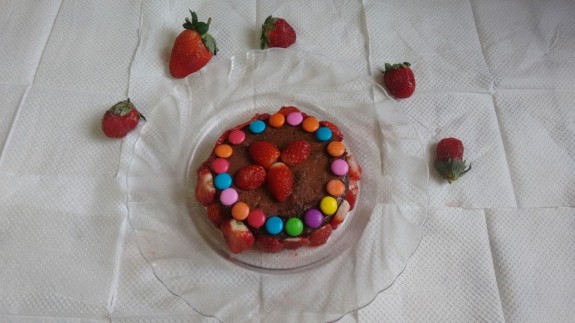 Christmas Special Dishes
Christmas Season is the time to enjoy, decorating your house and have fun with various types of foods. Celebrate this Christmas with your family, friends and festive holiday dishes and plan your holiday meals, Cookies exchange, having desserts and food gifts with our Christmas recipe guides. Either it is Christmas cake recipe, sweets recipes, cookies or any decoration of foods, everything you can get from us t make your Christmas special.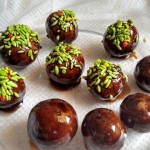 Chocolate Dry Fruits Balls is one of the yummy and favourite foods for kids. This sweet dessert recipe can easily acceptable during Christmas Season. Find the recipe here.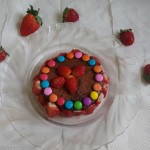 Home Baked Choco Strawberry Delight:
Enjoy your Christmas with our home made Choco Strawberry Cake Recipe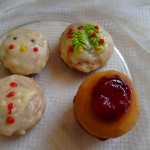 Eggless Ginger Cookies – Decorated:
Christmas will not fulfill without Ginger cookies. It would be more delightful if we decorate the ginger cookies with some Snow Man or Christmas tree. Find the recipe with decoration ideas here.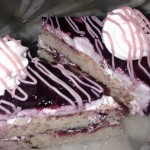 If you are not a fan of dry fruits cake or rum cake, then blueberry cake with spongy and drizzled berries will be the right choice for you during Christmas.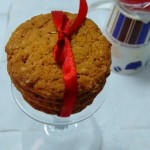 Honey Oatmeal Cookies Recipes:
Honey Oatmeal Cookies are also one of the yummy dishes that you can make during Christmas. Know about this simple recipe from us and make at your home.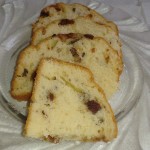 Fruit cake is one of the most delicious recipe and when we are talking about adding of Rum in the fruit cake, then it would become the important dish if Christmas.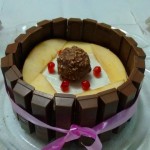 An interesting twist to the all time favourite sponge cake for the festive season.
Chocolate cake is all time favourite for most of us and when it comes for any festive season like Christmas, chocolate cake will then rock on.