Delhi Street Food
By : admin | 0 Comments | On : November 8, 2015 | Category : Chaat and Street Food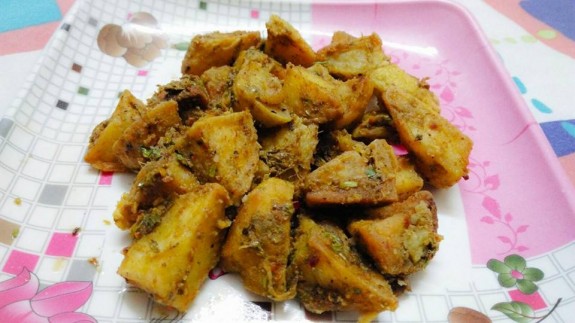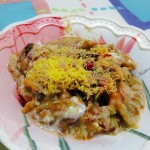 Dahi Aloo Tikki is a popular chatpata snacks from New Delhi or North India. To take the taste of this recipe, you can also make this recipe in home.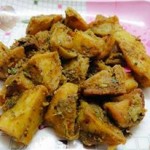 Aloo Chaat is a deep fried golden and crisp potato chaat from Delhi street food. Find out this chatpata street food recipe from The Masala Route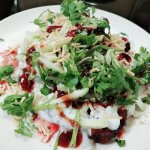 Aloo Tikki Chaat is tongue tickling Street food of Delhi which is favourite for almost every Indian of any part of the country.
MISC Recipes
(4 / 5)

(5 / 5)
(5 / 5)

(5 / 5)
(5 / 5)

(2.3 / 5)
Related Blogs