Kolkata Street Food Recipes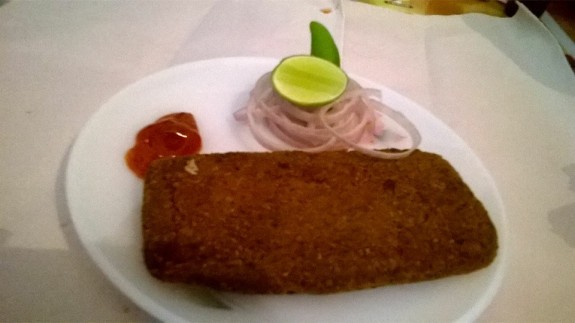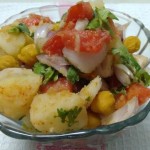 Alu Kabli – Bengali Street Food
Alu Kabli is a famous street food and Chaat of Bengal. The tamarind paste with green chilies creates an ecstatic smell of freshness in the Aloo Chaat or Alu Kabli.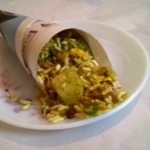 Jhal Muri is a popular street food in Kolkata. It is mainly prepared from puffed rice with the combination of onion, tomato, chili, potato and other spices.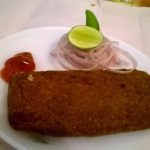 Fish Cutlet is typical Bengali style amazing dish refer to as a snack of fried fish. Fish lovers love this delicious food.