Kolkata Street Food Recipes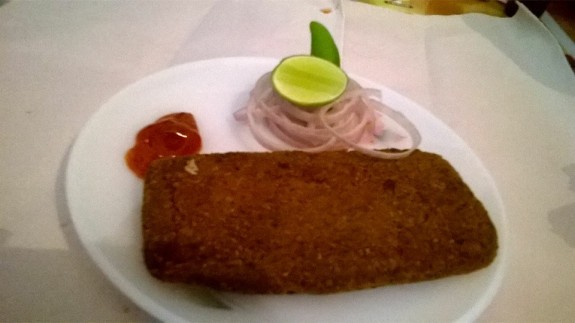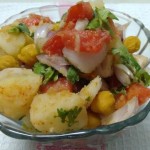 Alu Kabli – Bengali Street Food
Alu Kabli is a famous street food and Chaat of Bengal. The tamarind paste with green chilies creates an ecstatic smell of freshness in the Aloo Chaat or Alu Kabli.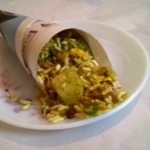 Jhal Muri is a popular street food in Kolkata. It is mainly prepared from puffed rice with the combination of onion, tomato, chili, potato and other spices.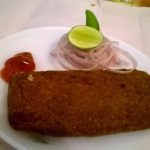 Fish Cutlet is typical Bengali style amazing dish refer to as a snack of fried fish. Fish lovers love this delicious food.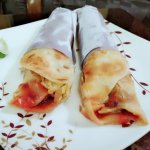 Kolkata Style Egg Roll Recipe:        
Try this lip smacking and one of the popular street foods of Kolkata in home and make your evening snack time and dinner delicious and yummy.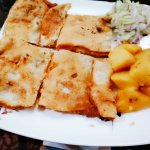 Mughlai Paratha (Egg Stuffed Flaky Paratha):
Mughlai Paratha is one of the delicious foods from Kolkata Street food which is made with plain flour and enhanced by the egg filling inside it.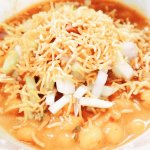 Bengali Style Ghugni or Dried Yellow Peas Curry:
Ghugni is one of the famous Kolkata street foods which is an ideal evening snack for all the Bengalis. Some also use coconut slices on top of Ghugni Chaat which makes this recipe absolutely delicious.