Guru Nanak Jayanti Recipes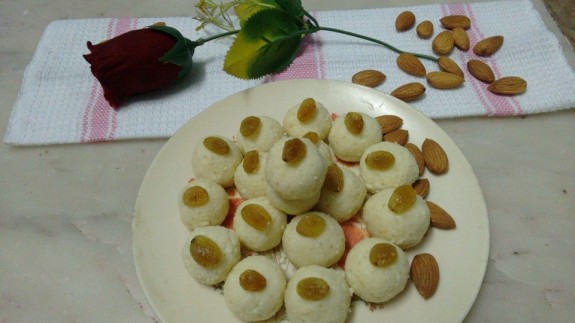 How to Celebrate Guru Nanak Jayanti 2016
Guru Nanak Jayanti is one of the auspicious occasions of the Sikh community. Guru Nanak Singh is the founder of the Sikh religion and his birthday is celebrated every year between October and November which is known as Guru Nanak Jayanti. This festival is also called as Guru Purab day.
To celebrate this Guru Nanak Jayanti festival, Sikhs are used to prepare delicacies during this holy occasion and distribute it among others. Guru Nanak Jayanti celebrations take place on a large level in Punjab, Haryana, Delhi and other parts of world where Sikhs stay. Many Punjabi recipes including sweets are prepared and shared on this occasion with near and dear ones. Here we present some delicious and lip-smacking Guru Nanak Jayanti Recipes.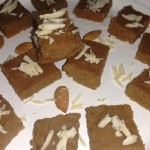 This is one of the sweet dishes made mainly in Guru Purab day. This is very simple and easy to cook yet delicious one. Find the recipe here.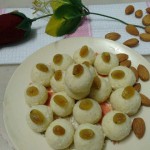 It is another yummy and tasty sweet dish which is perfect for the festival like Guru Nanak Jayanti.  Make this recipe at home.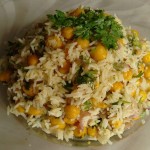 Chhole (Chick Peas), Peyaz (Onion) and Rice are three different yet inseparable part of a daily and healthy Punjabi diet. So, on the auspicious occasion of Guru Nanak Jayanti, I though t of creating a tasty mélange of all three of these, and thus came into being Chhole Peyaz Pulao. This Pulao is easy to make in any household.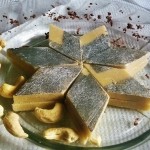 Kaju Katli or Kaju Barfi or Cashew Fudge is popular Indian sweet dish that can be made in any occasion or festival like Guru Nanak Jayanti. It is believed as one of the most costly and yummy sweets with the touch of cashew nuts and khoya. Dedicated to all bloggers with a sweet tooth.