Street food in Hyderabad
By : admin | 0 Comments | On : November 8, 2015 | Category : Chaat and Street Food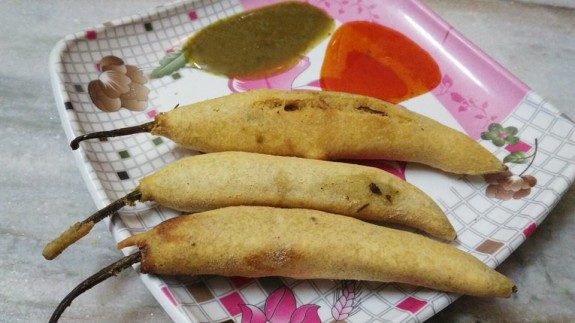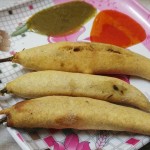 Mirchi Bhaji or Mirchi Pakora:
Mirch Bhaji or Mirchi Pakora is a famous Hyderabadi style snack stuffed with green chili fritters. The stuffing could be different in different regions of India but in Hyderabad it is best.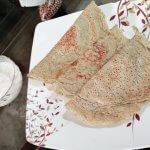 While thinking about street food from Hyderabad, the name which comes after idli, dosa is pesarattu. This dish is mainly for those who love to have Dosa in different flavour.
MISC Recipes
(4 / 5)

(5 / 5)
(5 / 5)

(5 / 5)
Related Blogs